performance at Columbia Global Center Reid Hall, Paris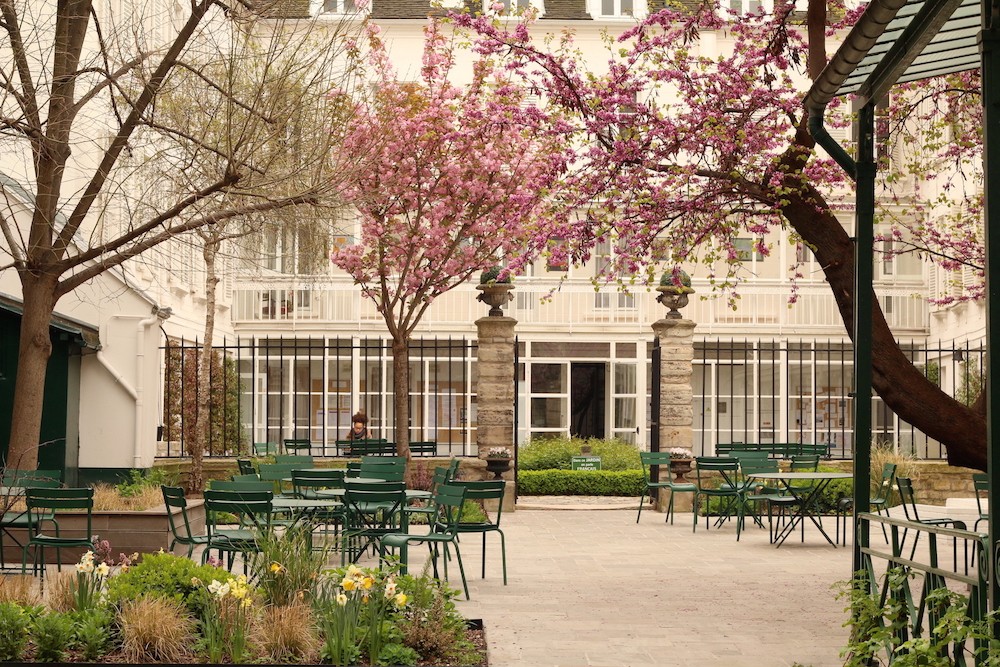 The Nature of Sound Mini Festival
The Nature of Sound is a series exploring the diverse sound worlds of contemporary music. The three concerts present American composer-performers renowned for their inventive and virtuosic artistic practices in electronic and acoustic composition, sound art, and improvisation.
14th October, 8pm, Seth Cluett, 'forms of forgetting'
'forms of forgetting' is a series of performances, each building on the last, that explores the role of in-attention and re-attending in listening. Using found objects, field recordings, and home-made instruments, sounds migrates from amplification through foley replication to sound synthesis. Putting pressure on the veracity of the real, this work aims to construct a focused, attentive perceptual space with an elastic, malleable experience of time.