Joining Composers Inside Electronics for Cunningham's Tread with the Petronio Company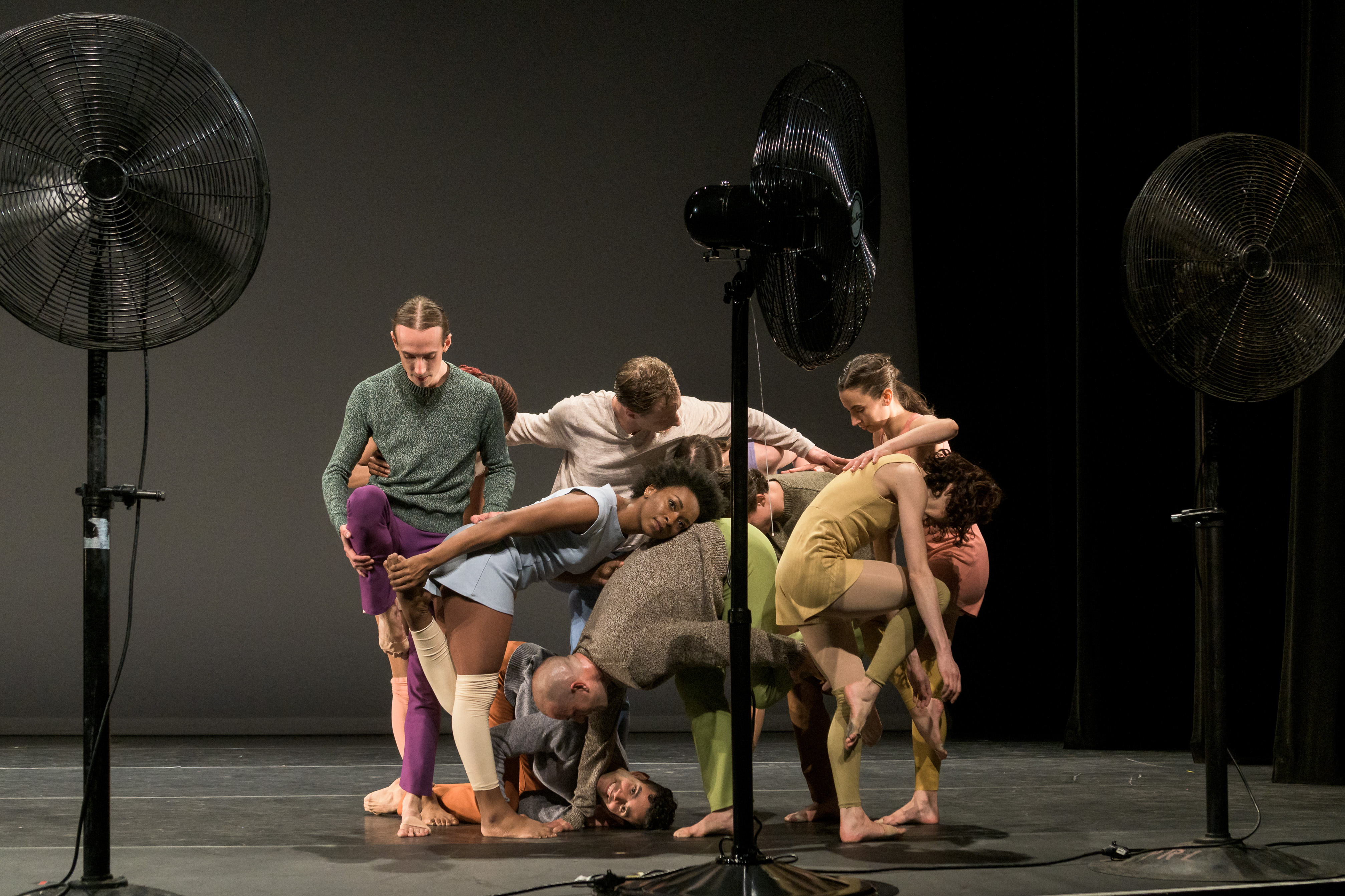 "There's a visceral thrill to Stephen Petronio's choreography that is unlike anything offered by other contemporary choreographers." — The New York Times
Stephen Petronio Company presents its most ambitious season of Bloodlines, a five-year autobiographical project that honors the lineage of American postmodern dance, but also traces the influences and impulses that have shaped choreographer Stephen Petronio. To date, the company has restaged works by Merce Cunningham, Trisha Brown, Anna Halprin, Yvonne Rainer, and Steve Paxton.
This program features the world premiere of American Landscapes, a series of shifting pastoral, emotional, and social canvases that reflect the complicated beauty that coexists in these United States. American Landscapes is a collaboration with the musical duo of Jozef Van Wissem and Jim Jarmusch with visual design by New York artist Robert Longo.
The company will also perform works by postmodern masters: Coverage (1970), by Rudy Perez, one of the singular artists of color of the Judson Dance Theatre and an artist largely excluded from the dominant postmodern history; and Tread (1970), by Merce Cunningham with music by Christian Wolff performed by Composers Inside Electronics.
Acclaimed by audiences and critics alike, Stephen Petronio is widely regarded as one of the leading dance-makers of his generation. New music, visual art and fashion collide in his dances, producing powerfully modern landscapes for the senses. Founded in 1984, Stephen Petronio Company has performed in 26 countries throughout the world, including over 35 New York City engagements. www.Petron.io